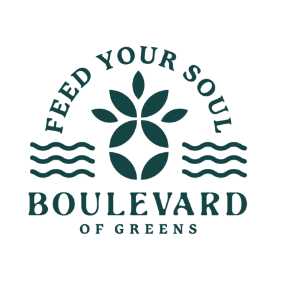 Our Philosophy
We're on a mission to make fresh food flavorful and accessible to empower people from all walks of life. We serve food you can feel good about, always without preservatives, dairy, animal products, and chemicals while adhering to low salt & low sugar standards.
Ingredient Sourcing
Our menu of plant-based bowls, juices, light bites, and hearty meals is crafted with love and far from garden variety.
We believe good food is grown, so we source our all-natural ingredients from partners around the world who ethically cultivate the most flavorful and nutritionally valuable produce available.
Diet Accomodations
Gluten Free

Dairy Free

Vegan

Low Salt & Sugar

No Preservatives