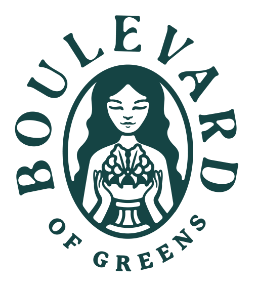 Our Culture
Here at Boulevard of Greens we're on a mission to empower our employees as well as
our community. Our team is essential to making fresh and flavorful foods accessible to
Fort Worth, and they're treated as such. We cultivate a flexible, fun, and supportive
work environment so that our employees can flourish.
Think you'd be a good fit
for our team?
Apply today! View our current
opportunities below.